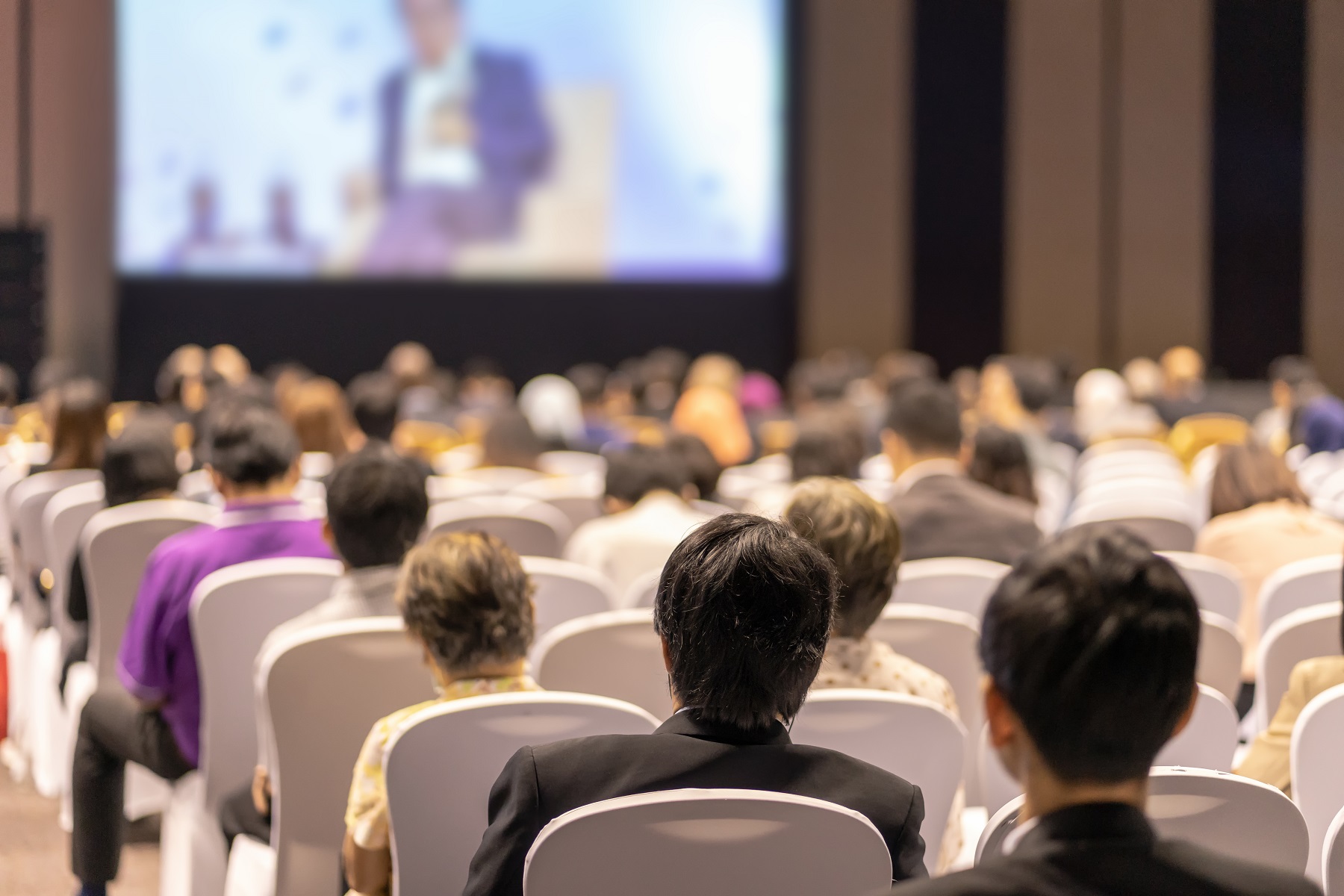 Datum: 10. – 12. listopada 2023.
Mjesto: Hotel Marina, Zagreb
Pregled
Dobrodošli na 8. godišnju konferenciju o digitalnom marketingu! Ovo je vodeće okupljalište stručnjaka za digitalni marketing iz cijele regije. Ove godine okupljamo više od 50 predavača iz svijeta digitalnog marketinga koji će podijeliti svoje iskustvo, znanje i najnovije trendove u industriji.
Zašto prisustvovati?
Mreženje: Upoznajte se s vodećim stručnjacima i kolegama iz industrije.
Edukacija: Saznajte najnovije strategije, alate i tehnike u digitalnom marketingu.
Inovacije: Otkrijte najnovije proizvode i rješenja naših sponzora i izlagača.
Istaknuti predavači
Dr. Ana Horvat – "Budućnost SEO-a: što slijedi?"
Marko Novak – "Kako koristiti AI u digitalnom marketingu?"
Ivana Kovačić – "Kreativnost u doba automatizacije"
Raspored
10. listopada:
9:00 – Registracija i dobrodošlica
10:00 – Uvodna riječ organizatora
10:30 – Predavanja i radionice
Ograničen broj mjesta dostupan. Osigurajte svoje mjesto na konferenciji i pridružite nam se u otkrivanju budućnosti digitalnog marketinga.
Bookings
Do you already have an account with us?
Sign In
Log in if you already have an account with us.